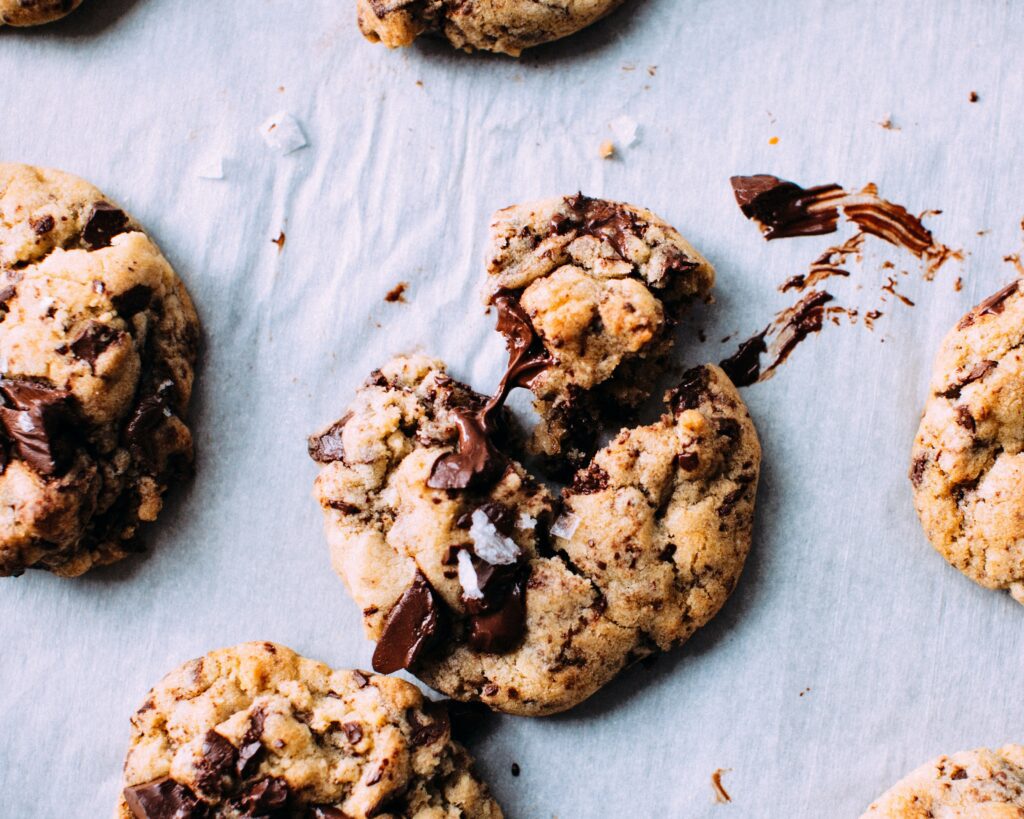 Sugarfree Peanut Butter & Chocochip Cookies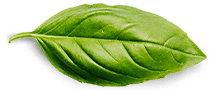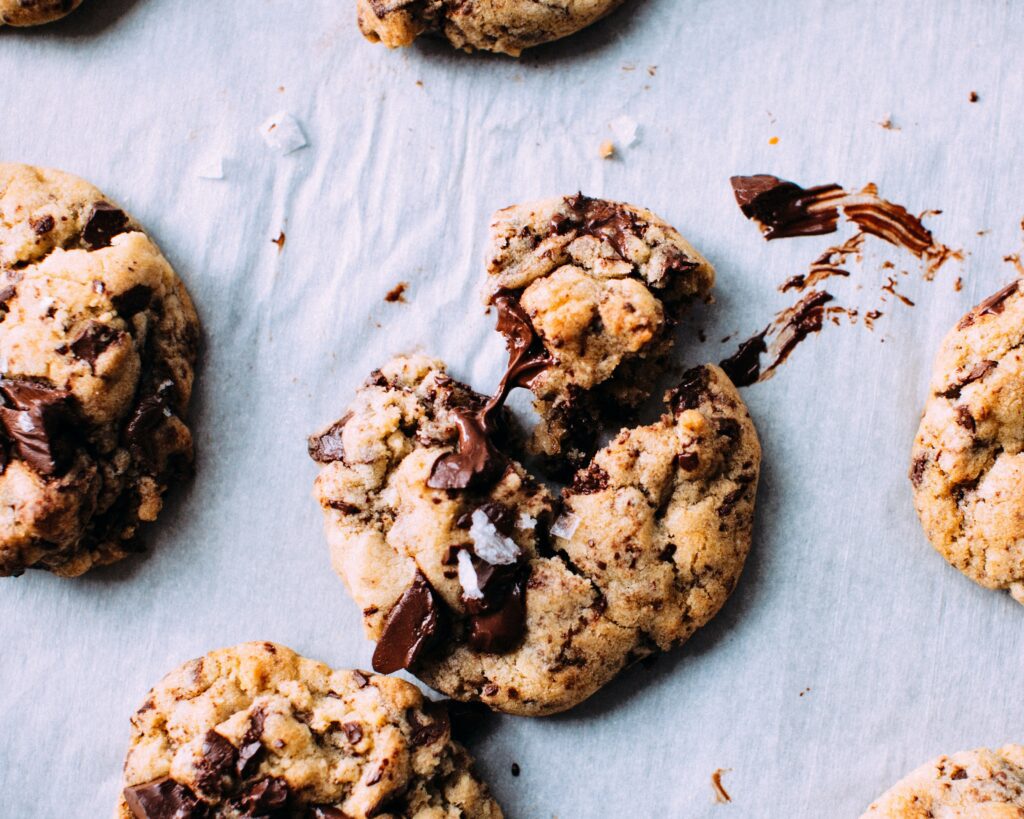 -40g butter, softened
-30g peanut butter creamy
-8g Stevia powder
-25g eggs whole
-30g Milk
-2g vanilla extract
-90g plain flour, sifted
-40gm Almond powder
-2g Baking soda
-1g salt
-50g chopped sugarfree dark chocolate
Ingredients for making 15-20 portions of 30 g.
Procedure:
Preheat the oven to 200deg C and sieve the flour, Baking soda and Salt together and mix it with the almond powder and finely chopped sugarfree chocolate.
In a Bowl using a spatula, cream the Butter, peanut butter with the stevia powder till soft and mixed, and till it gets creamy in texture.
Stirin the milk, eggs and vanilla essence together into the batter gradually till all of it is combined well.
Add in all the dry ingredients together fold them in gently and clingwrap the bowl and refrigerate the mix for 20-30mins for ease of spooning.
How to Bake?
Spoon out on a papered baking tray using a small / regular ice cream scoop or by rolling into cylinders and cutting into equal weight portions and shape by hand on a parchment-lined tray.
Place the balls at a distance of three fingers from all sides on the tray, flatten them to make discs.
Bake at 180deg C for 10-17mins till they have a golden color all over.
Take out of the oven, Cool on a Cooling rack & serve or store in an air tight container for up to 2-3 days.
What People Are Saying About Stevi0cal
"I'd been thinking of switching to stevia for a very long time and I finally found this great product to add sweetness to my life without compromising on my wellness."
"Good price for a good cup of coffee in a pinch. If you travel often or want to keep a ready stash for times when you are unable to prepare a cup and want an option without sugar, go for it."
"I got this product for my mother. This is her favorite brand. I am using this product since past one year. Very useful and best among others available in the market."