Nature's Sweetest Gift – Stevia!
Stevi0cal Natural Sweeteners!
Stevi0cal is a Natural Calorie Free Stevia Sugar Powder Sweetener made from the best tasting part of Stevia Leaves. Experience the refreshing, excellent taste of the New Generation Sweetener.
Get Back to Sweetness – Naturally with Stevi0cal stevia sweetener.
Now Enjoy Stevi0cal Products in Just About Anything
Stevi0cal has No Sugar & No Carbs, making it a Perfect Choice for Diet Management & a Healthy Lifestyle.
Stevi0cal Cooking Blend
Stevi0cal All Purpose Sweeteners naturally sweeten your favorite recipes.
What People Are Saying About Stevi0cal
"I'd been thinking of switching to stevia for a very long time and I finally found this great product to add sweetness to my life without compromising on my wellness."
"Good price for a good cup of coffee in a pinch. If you travel often or want to keep a ready stash for times when you are unable to prepare a cup and want an option without sugar, go for it."
"I got this product for my mother. This is her favorite brand. I am using this product since past one year. Very useful and best among others available in the market."
From blissful breakfast beverages to delectable desserts and everything in between, Stevi0cal can help you reduce the sugar and keep the sweetness.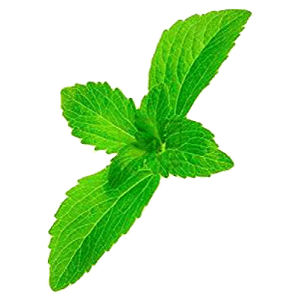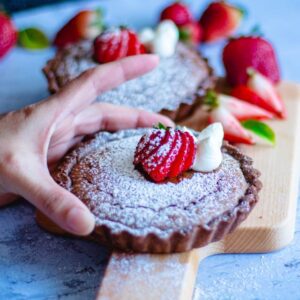 Indulge in delightful pleasure with these delicious and tempting Chocolate Tarts which have zero added sugar, but have natural sweetness from stevia. Gift your body the goodness of health and treat your taste buds with this scrumptious recipe. Each serving has 30% fewer calories per serving compared to the full-sugar version.