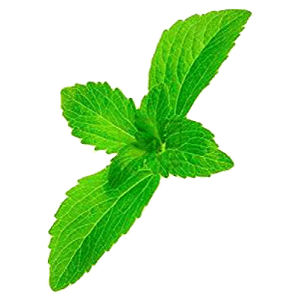 There's a reason why Stevi0cal Natural Sweetener is India's #1 natural, calorie-free sweetener.* If you don't like the great-tasting sweetness of Stevi0cal Natural Sweetener, we'll give you your money back.**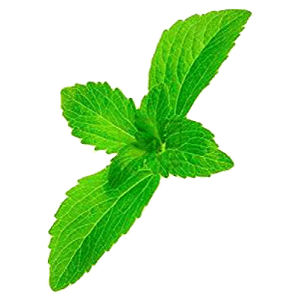 There's a reason why Stevi0cal Natural Sweetener is India's #1 natural, calorie-free sweetener.* If you don't like the great-tasting sweetness of Stevi0cal Natural Sweetener, we'll give you your money back.**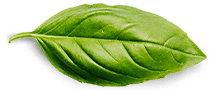 Like Stevi0cal or Your Money Back
Stevi0cal is committed to provide Zero Calories sweetener , Pleasant Tasting , Natural Sweetener, If you don't like the sweetness of Stevi0cal  'Naturally Sweet' – We will refund your money back.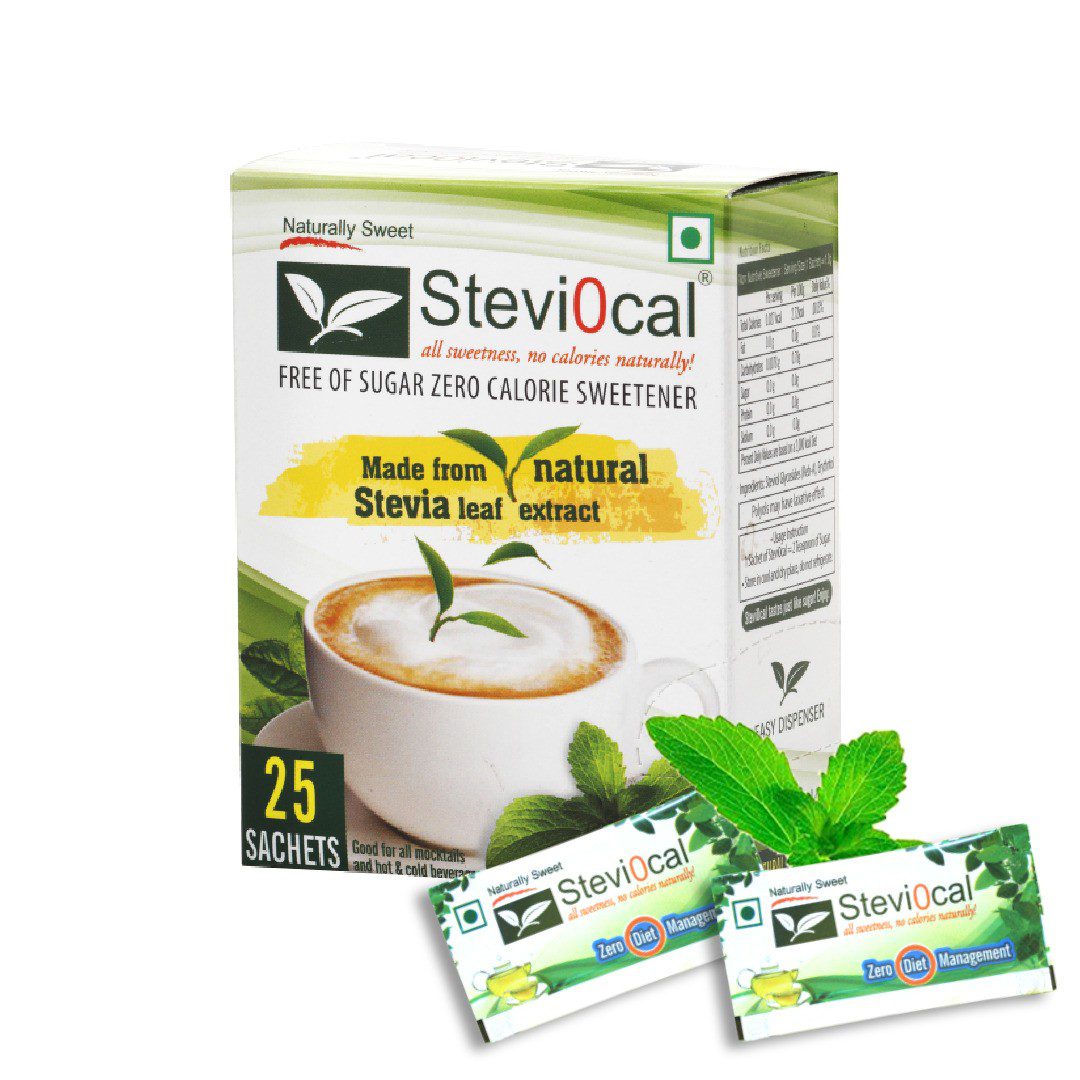 To receive your money back refund, please follow the simple steps below:
1. Purchase
Purchase Stevi0cal Natural Sweetener 25 Sachet Box between 01/07/2021 and 31/03/2022
2. Save
Save the box and the unused sachets with the original dated invoice for the purchase.
3. Submit
Complete the registration form below to get the refund request form.
4. Dispatch
Send the completed  refund request form along with the box and unused sachets by speed post to
Stevi0cal Pledge
Rigil Biotech Pvt Ltd
Plot No 100, Toy City , Ecotech-III
Greater Noida -201306, UP, India
Customer care :8800880066
What People Are Saying About Stevi0cal
"I'd been thinking of switching to stevia for a very long time and I finally found this great product to add sweetness to my life without compromising on my wellness."
"Good price for a good cup of coffee in a pinch. If you travel often or want to keep a ready stash for times when you are unable to prepare a cup and want an option without sugar, go for it."
"I got this product for my mother. This is her favorite brand. I am using this product since past one year. Very useful and best among others available in the market."
Stevi0cal Natural Sweetener Gift Pack Grande

Stevi0cal Natural Sweetener Gift Pack

Stock Out

Stevi0cal Sweetener Monocarton - 25 Sachet Pack

Stevi0cal Sweetener Monocarton - 50 Sachet Pack

Stevi0cal Natural Sweetener Spoonable – 200 gm Jar