In today's world, where everything is fast-paced, people tend to rely on packaged foods for convenience. Packaged foods can be a time-saver but can also be full of added sugars. Sugar is one of the most commonly used ingredients in packaged foods. Unfortunately, it's also one of the most harmful....
Read More
Maintaining healthy blood sugar levels is crucial for preventing various health problems, including diabetes and heart disease. Fortunately, you can make simple dietary changes to keep your blood sugar levels in check. This blog post will explore the top 10 foods that naturally help lower blood sugar levels. From leafy...
Read More
From blissful breakfast beverages to delectable desserts and everything in between, Stevi0cal can help you reduce the sugar and keep the sweetness.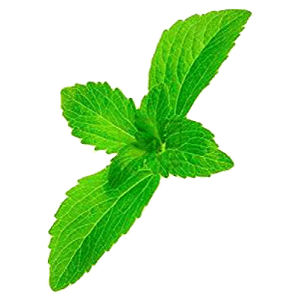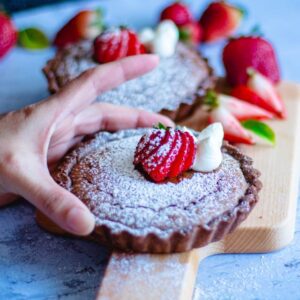 Indulge in delightful pleasure with these delicious and tempting Chocolate Tarts which have zero added sugar, but have natural sweetness from stevia. Gift your body the goodness of health and treat your taste buds with this scrumptious recipe. Each serving has 30% fewer calories per serving compared to the full-sugar version.
What People Are Saying About Stevi0cal
"I'd been thinking of switching to stevia for a very long time and I finally found this great product to add sweetness to my life without compromising on my wellness."
"Good price for a good cup of coffee in a pinch. If you travel often or want to keep a ready stash for times when you are unable to prepare a cup and want an option without sugar, go for it."
"I got this product for my mother. This is her favorite brand. I am using this product since past one year. Very useful and best among others available in the market."
Stevi0cal Natural Sweetener Gift Pack Grande

Stevi0cal Natural Sweetener Gift Pack

Stock Out

Stevi0cal Sweetener Monocarton - 25 Sachet Pack

Stevi0cal Sweetener Monocarton - 50 Sachet Pack

Stevi0cal Natural Sweetener Spoonable – 200 gm Jar