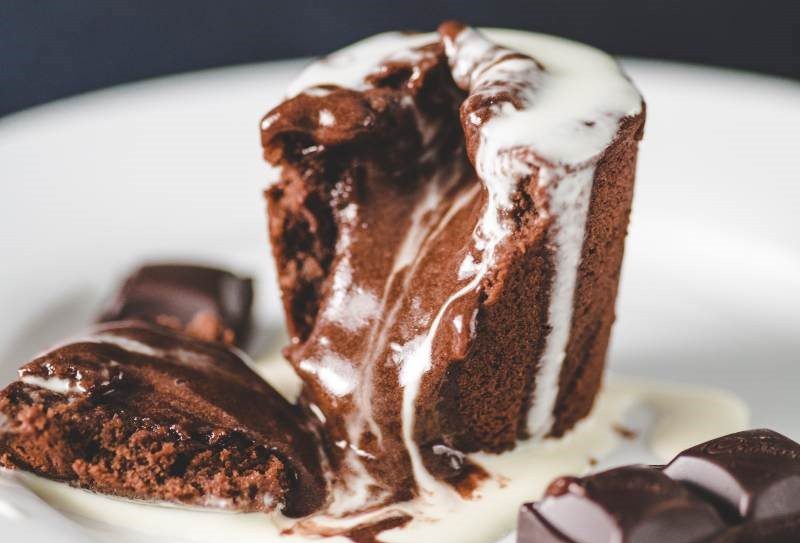 Sugarfree Chocolate Lava Cake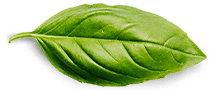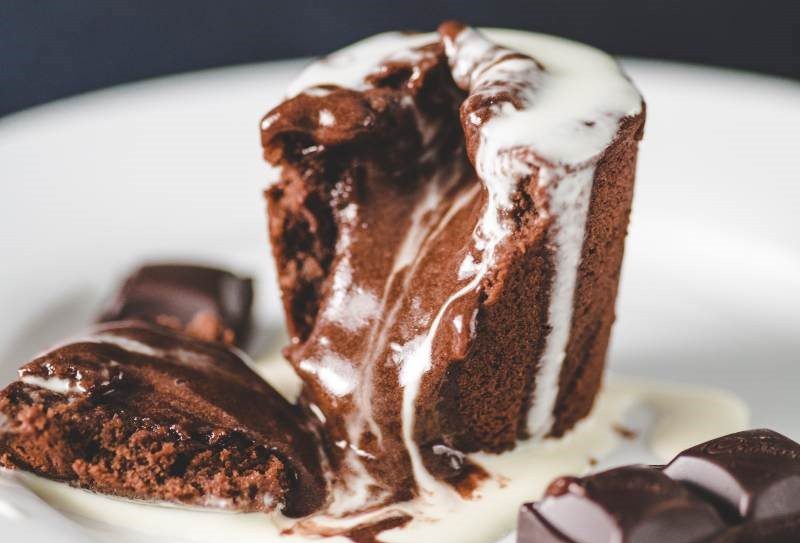 – 40g Dark Chocolate Sugarfree
– 40g Butter
– 50g Eggs
– 18-20g Egg yolks
– 3gm Stevi0cal powder
– 8g Flour
– 8g Almond powder
For Coating Moulds:
– 50g Butter (soft)
– 40g Flour
Ingredients for makings 4-6 Portions.
Line the moulds with soft butter and toss flour into them and remove to coat the sides evenly, keep refrigerated.
In a plastic bowl, heat the butter and chocolate in the microwave for 30 seconds bursts, about 2-3 times and mix till it well mixed and lump free, strain if needed.
Whisk the egg, egg yolks lightly and mix into the chocolate mix.
Add in the Stevi0cal stevia powder, fold in and lastly fold in the flour and almond powder to form the lava cake mix. Freeze the mix in the moulds for 1 hour to set the batter.
Preheat the oven to 200deg C, Place the moulds directly from the freezer to the preheat oven and bake at 200deg C for 6-8mins, the cake will appear firm when gently nudged, take it out and rest for ½ minute and gently unmould them on the final plate.
Serve hot with a scoop of sugarfree Vanilla ice-cream and some fresh strawberries.
What People Are Saying About Stevi0cal
"I'd been thinking of switching to stevia for a very long time and I finally found this great product to add sweetness to my life without compromising on my wellness."
"Good price for a good cup of coffee in a pinch. If you travel often or want to keep a ready stash for times when you are unable to prepare a cup and want an option without sugar, go for it."
"I got this product for my mother. This is her favorite brand. I am using this product since past one year. Very useful and best among others available in the market."