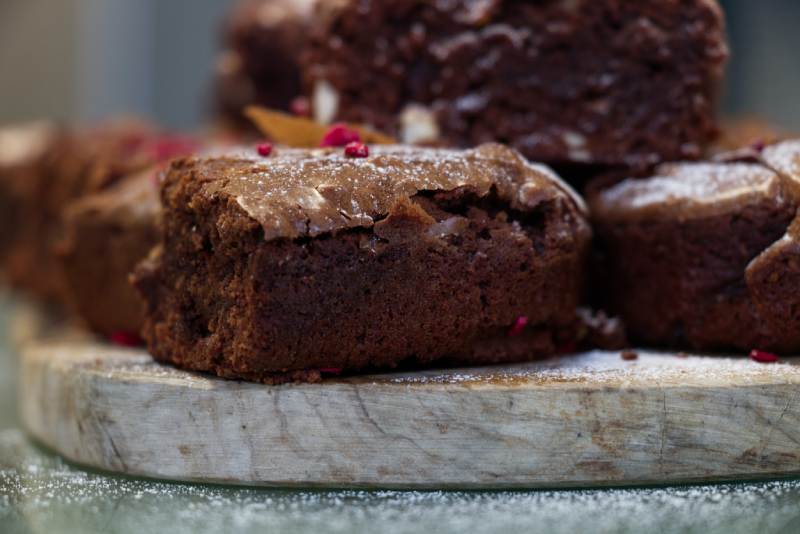 Sugarfree Chocolate Sponge Cake (Egg-Less) ​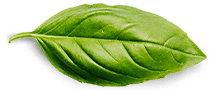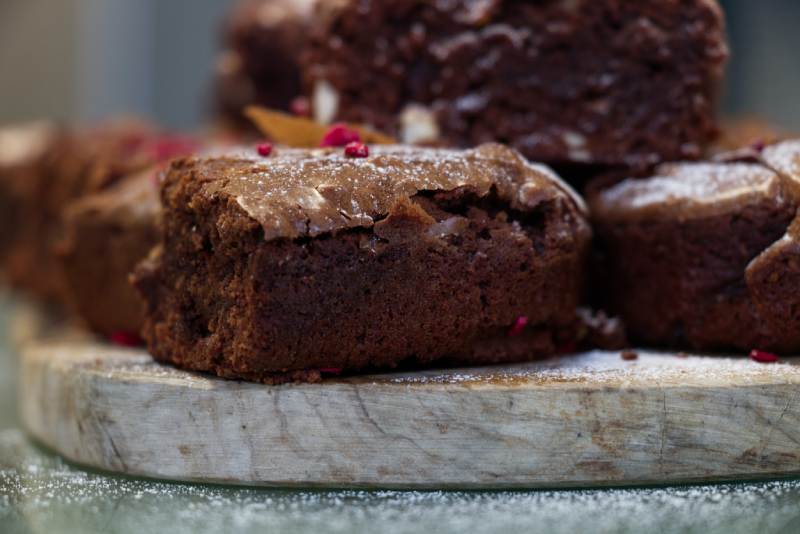 – 200g Plain Yoghurt
– 5g or 1 tsp Vanilla essence
– 70g Ragi Flour
– 20g Stevi0cal Powder
– 7g Dark Cocoa Powder
– 5g or 1tsp Baking Soda
– 5g or 1 tsp Baking powder
– 1g or 1/8 Tsp Salt
– 35g Sunflower Oil or Melted Butter
– 70g Water or Milk
Ingredients for making 1/2 Kg Tin – 8-9inch dia. X 2inch depth x 2 tins.
Weigh all your ingredients using a Digital weighing scale.
Sieve the flour, Stevi0cal powder with cocoa powder and keep aside. Preheat the oven to 200 deg C and Grease and Line 1 No of 1/2kg Tin with parchment paper and keep aside.
To Mix the batter, whisk the baking soda, baking powder, salt, essence and yogurt well, with a whisk for 2 mins till slightly frothy.
Then add in the dry ingredients, all sieved together, mix well.
Then fold in the oil and mix well and lastly the water and mix well.
Pour half the batter into one and the remaining into the other and bake at 180 deg C for 30-35 mins until a probe in the centre comes out clean. Allow to cool, wrap and refrigerate for long term or serve it at room temperature.
What People Are Saying About Stevi0cal
"I'd been thinking of switching to stevia for a very long time and I finally found this great product to add sweetness to my life without compromising on my wellness."
"Good price for a good cup of coffee in a pinch. If you travel often or want to keep a ready stash for times when you are unable to prepare a cup and want an option without sugar, go for it."
"I got this product for my mother. This is her favorite brand. I am using this product since past one year. Very useful and best among others available in the market."